Surface Cleaning, Sealing and
Restoration Services
We take pride in doing what we're best at: cleaning and protecting
all of your home's interior and exterior surfaces.
Want to know more?
Clients We Have Worked With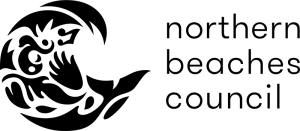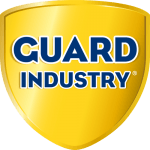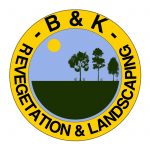 Need Surface Cleaning and Sealing? Enviro Clean and Capture is the
best option for the homes of Sydney, Central Coast, Newcastle and the Hunter Valley
Offering cleaning, sealing and restoration services from Newcastle to Sydney, ensuring the interior and exterior surfaces of your home look their absolute best!
We can provide you with high-quality results in all of the following areas:
Concrete sealing
Glass coating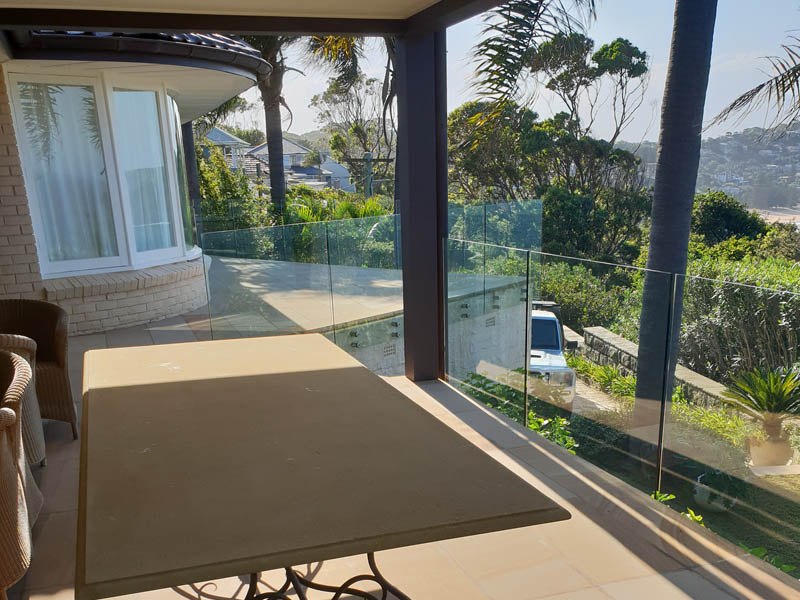 Residential Cleaning and Sealing
The proper sealing and maintenance of your home, be it floors, walls, or various other surfaces not only keeps things looking great, but it also provides you with longevity. Enviro Clean & Capture can help to create an invisible barrier that protects your home from lasting damage. Our large selection of residential packages offers the most advanced sealers available along with the expert skill sets of our thorough team.
Commercial Cleaning and Sealing
From high-pressure cleaning of oil stains and chewing gum to an entire clean of your building's facade that will make your business shine, Enviro Clean & Capture can handle it all. Our commercial cleaning services cover tile cleaning and natural stone cleaning, concrete cleaning, plus glass coating and restoration that will assist in maintaining your businesses and properties to the highest standards.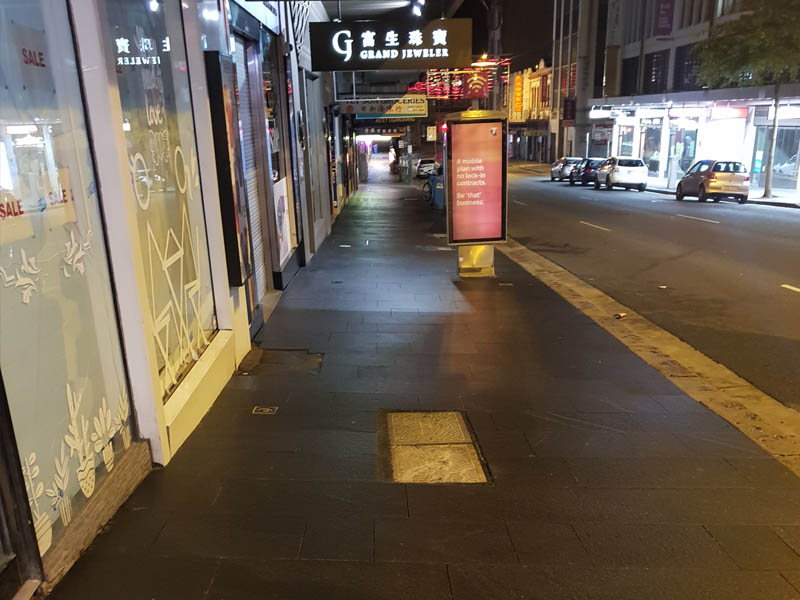 Enviro Clean and Capture
Cares About Your Home
Your home is not only your most significant investment, it's also where you spend a lot of time winding down and relaxing. It is infinitely harder to do this when there is a mess that is nagging you to strike it off the to-do list. Enviro Clean and Capture offer services that will ensure your clean time is greatly reduced, so you can enjoy a sparkling clean home, whilst also enjoying a professional quality finish.
The way in which your surfaces are cleaned and maintained not only affects the quality of your home, but also your comfort within it. Let Enviro Clean and Capture help you protect your surfaces from the wear and tear that is unavoidable due to everyday use or external factors like the weather and keep your home in the best condition possible all the time!
At Enviro Clean and Capture, we prioritise the expert cleaning and sealing of your home and the protection of your surfaces, while taking pride in our work. Talk to us today about your specific surfaces and the best solutions to protect and extend their life.
The Enviro Clean and Capture Benefits
1
Our high-quality cleaning and protective coating solutions not only avoid harmful chemical cleaners but also gives a stronger cleaning meaning you won't need to worry about the task as often
2
Professional cleaning and sealing services add value to your property by keeping your surfaces well maintained and protected.
3
Save endless hours of scrubbing while providing professional-level results
Speak to the Tile & Paver Cleaning and Sealing Experts in Sydney!
We are the experts in all surface cleaning and sealing- our experience and knowledge about the best cleaning and sealing solutions for every situation is invaluable! We have performed many different jobs of varying sizes, over a significant amount of time. That's why our clients keep coming back to us.
Cleaning in Sydney, Newcastle and the surrounds suburbs since 1999, and work hard to maintain our stellar reputation for the highest standard in surface cleaning and sealing with ethical service standards and an environmentally-friendly approach – something that is very important when dealing with cleaning products.
Enviro Clean and Capture Products
One of the ways that we ensure high-quality and environmental sustainability is via the world-class products that we use. We utilise an array of high-grade sealants such as Guard Industry, Dry-Treat, and Nanokote, all of which have warranties to ensure that our clients receive a first-class service.
We Put You First!
Our customers are the most important thing. We wouldn't survive without their continued support, so we ensure this by providing a flawless service, every time. We work hard, using our expertise to identify the specific needs of the area we are cleaning and match them with the right sealing solutions no matter what the requirements may be.
Efficiency
One of the most significant benefits of our services is time. Time is possibly one of the most valuable things we have, and we save plenty of it for clients with prompt arrival and completion of every job order. If requested, we will keep you updated with the progress of the job and ensure that we work to your schedule and time frames without ever sacrificing the quality of our work. Outstanding results in a timely manner is our promise to you.
The Highest Quality Guaranteed
When it comes to the field of surface cleaning and sealing, our state-of-the-art equipment ensures that you will receive no less than the most exceptional service possible. We are measured and successful based solely on our high levels of performance, which means we are invested in delivering this every time.
Our experience with Enviro Clean and Capture Systems was one of the most pleasurable 'maintenance experience' we have every had.  Not only were they timely, polite and had a can do attitude, the work carried out was above our expectations.  We would recommend this company to anyone.
Having completed over 30,000 square meters of paving in heavy pedestrian areas all over Sydney, Enviro clean & capture is the only clean & seal contractor we use for these works. Enviro clean & capture maintain the highest quality of work & give care required on site to complete these works in small stages and out of hours to minimise the disruption to the community. Highly recommended.
Turned our dirty stained sandstone pavers into ones that looked almost like brand new. Was quick and efficient. Much better price than others.
Very professional. Used the right products and equipment to strip, restore and reseal 40 year old indoor terracotta floor tiles. Fantastic result.